Best of Financial Consulting
Advisors & Specialists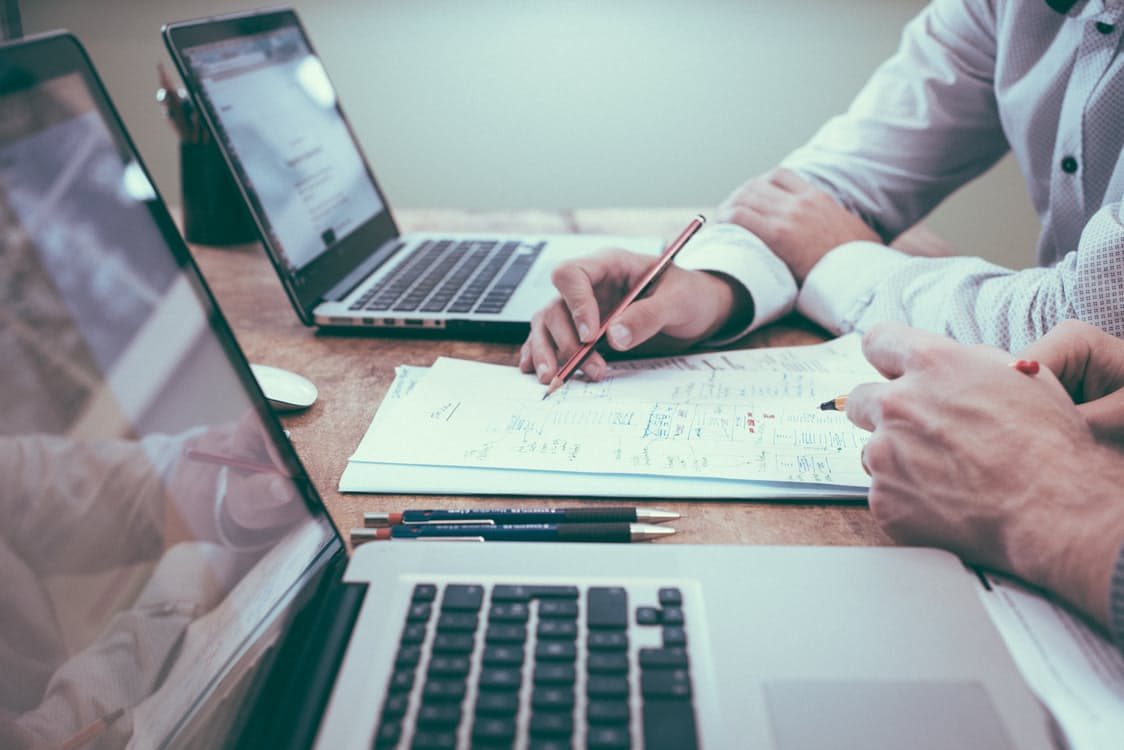 Best of Business Planning
Advisors & Specialists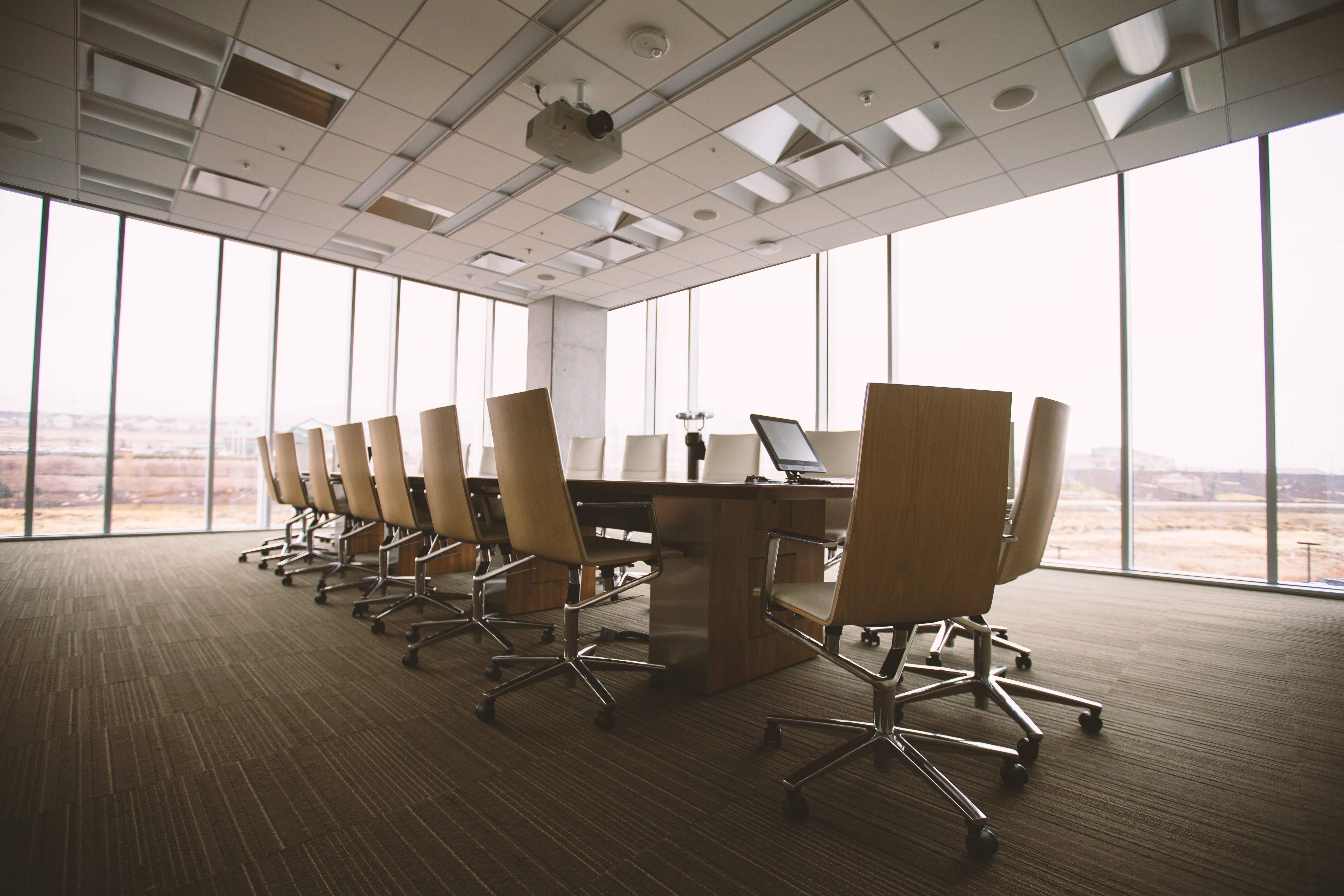 Best of Business Partner
Advisors & Specialists
SERVICES
Preparation of Financial statements
Our consultants go through all the balance sheet and P&L items and make sure all the proper supporting documents and reconciliations are available.
Month end close
Our consultants are able to run the monthly, quarterly and year end close for our clients considering all the deadlines and local requirements.
SG&A reduction experts
We can reduce you SG&A significantly by implementing an internal control framework.
Group Service Charges
We are experienced in the implementation of group cost allocation according to OECD guidelines which is being used to push SG&A at corporate level to the group and entities.
Internal controls over Financial Reporting (ICFR)
Sustaining reliable financial reporting is dependent upon effective ICFR.
Budgeting/Forecasting
Leading budgeting and forecasting process for assigned functional responsibility. Scope can be from orders, revenue, headcount, expense and through EBIT.
ABOUT US
Sefara Consulting B.V. is emerging in the financial services industry. With our experience and knowledge, we offer customized guidance and strategies to our clients. Our professionals and their proven track records of professional excellence gives our clients a high-level of confidence in the solutions we recommend and help implement.
Our mission is simple: to provide innovative and practical financial solutions for our valued clients. Our mission is complete when we have exceeded our client's expectations. Building long term relations with our customers is key.
We will be recognised as high standard interim professionals company.
FREQUENTLY ASKED QUESTIONS
Supporting CEO's, CFO's, controllers in their daily challenges, optimize the structure of their finance functions to improve their contribution to the business.
Please submit your resume to careers@sefara.nl and we will get in touch with you. We will always contact you.
We have experts in following functions:
Financial Controllers
Business Controllers
Finance managers