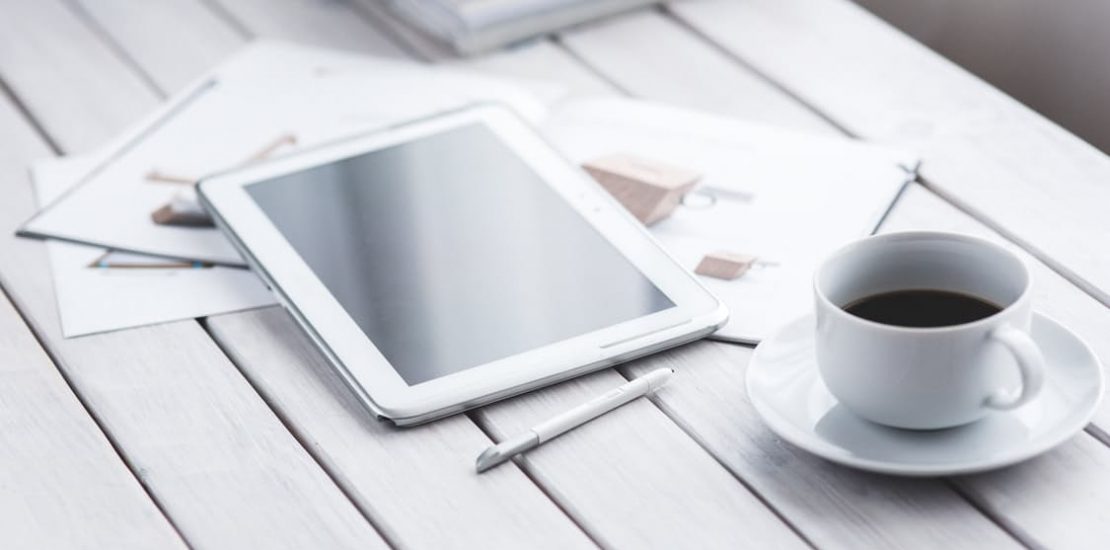 Cashflow forecast/Statement
We have experts in cashflow forecasting. This is done as accurate as possible based on aging reports from suppliers and vendors. Cashflow statements for financial statements give more insights on your working capital. Increased inventories is bad for your cashflow as cash is stuck. In time this could cause serious problems for the continuity of your company.
Our experts can advise whether you have an optimal cash conversion cycle.
Why choose us?
Professional
We work with professionals in the business with more than 10 years of working experience. This is a requirement to deliver quality solutions.
Experts
Our people are experts in financial and management services. They are highly experienced in various industries with a proven track record in Finance.
Committed
We are committed to deliver high quality solutions for our clients. We are satisfied when you are. Building long term relations with our customers is key.
Pro-Active
When we notice that processes can be improved within an organization, we immediately discuss improvement with our client. Important is to create awareness to our clients. In case of difficult processes where input from other departments is required, we will bring them together to solve the problem.
Business Partner
Our experience as robust controller is value creation for both mature and acquired businesses, challenging managers through performance reviews, financial and operational analysis excellence with respect for business ethics and engaged in strategic platforms as IT/BI based solutions and sustainability.
Diplomatic
Our approach is one of naturally connecting and activating managers throughout the organization irrespective from culture or any diverse background.