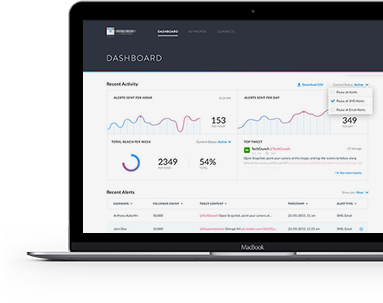 Group Service Charges
We are experienced in the implementation of group cost allocation according to OECD guidelines which is being used to push SG&A at corporate level to the group and entities. This will lead to a decrease in the effective tax rate at the group level.
Based on a Shared Service Agreement corporate and its subsidiaries, corporate provides overall managerial support that can be directly allocated to the business. Cost will be split by cost center which all have its own cost allocation key. Please contact us so we can discuss the possibilities.
Why choose us?
Professional
We work with professionals in the business with more than 10 years of working experience. This is a requirement to deliver quality solutions.
Experts
Our people are experts in financial and management services. They are highly experienced in various industries with a proven track record in Finance.
Committed
We are committed to deliver high quality solutions for our clients. We are satisfied when you are. Building long term relations with our customers is key.
Pro-Active
When we notice that processes can be improved within an organization, we immediately discuss improvement with our client. Important is to create awareness to our clients. In case of difficult processes where input from other departments is required, we will bring them together to solve the problem.
Business Partner
Our experience as robust controller is value creation for both mature and acquired businesses, challenging managers through performance reviews, financial and operational analysis excellence with respect for business ethics and engaged in strategic platforms as IT/BI based solutions and sustainability.
Diplomatic
Our approach is one of naturally connecting and activating managers throughout the organization irrespective from culture or any diverse background.